Arch Kiosk
Arch Kiosk is an extra pair of hands at your shop. An easy to order solution for your customers, so you don't have to plan and hire extra staff when you are busy. The kiosk will take your customers' orders, send them to your bar or kitchen staff and get payment straight to your bank. A truly seamless ordering solution!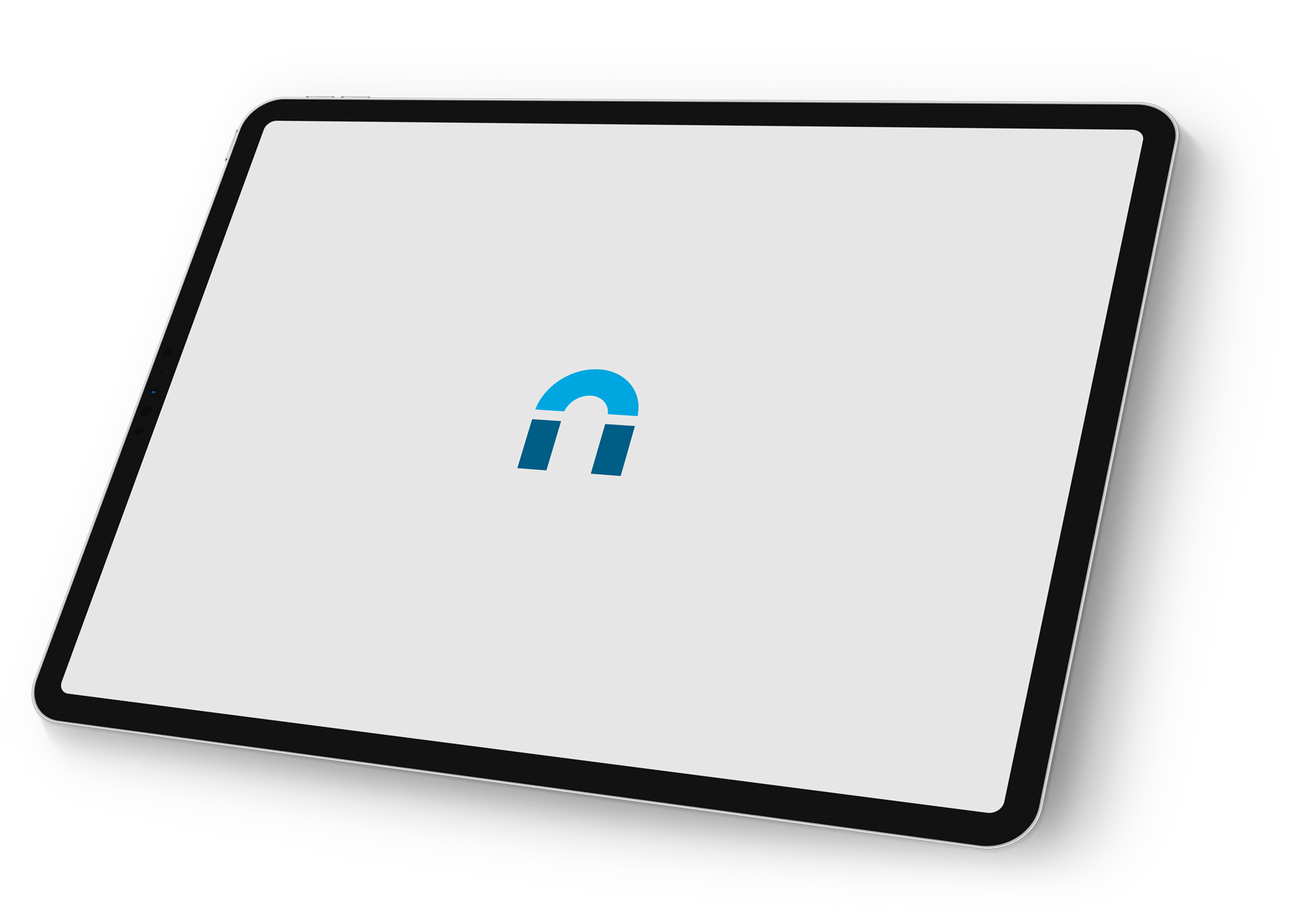 Customer makes an order at your shop, using the Arch Kiosk

The Arch Kiosk processes payment and sends the order to the bar or kitchen staff.

Customer waits for his or her order, which is prepared by your staff.

Customer picks up his coffee and/or meal.
What you get
Colours, style and branding to reflect your business
Food personalisation options for your customers
Upsell capability so you can gain more
Seamless payment, directly to your bank
No idle staff, no queuing to order or pay

Sales increase
Driven by a combination of faster operations, less wait time for the customers and shorter queues as people can be distributed across more ordering points.
.
Payroll savings
With less staff required to process orders at the till, cashiers have can be relocated to other duties or in slower periods removed altogether, saving up to 25% on payroll.
Capacity increase
Before, your maximum order processing capacity was capped by the number of cashiers. Now with re-allocated staff making more shakes and more ordering points, maximum capacity can be increased by 58%.
Standard design
One Arch Kiosk
Single location
Pay at your till
Standard design
Up to six Arch Kiosks
Single location
iZettle Payment
Online ordering
Phone support
Dedicated online/email support
Bespoke design
Multiple Arch Kiosks
Multiple location
Various payment systems
Online ordering
Loyalty app
Dedicated phone support