Arch Voice
– I would love a burger!
– Then what about a juicy beef burger with our signature blue cheese sauce and hand cut chips on the side?
With Arch voice, this dialogue happens now at your hotel, in your guest's room. And not only that; Arch Voice can also recommend a drink, take the customer's order and arrange for it to be sent directly to the room.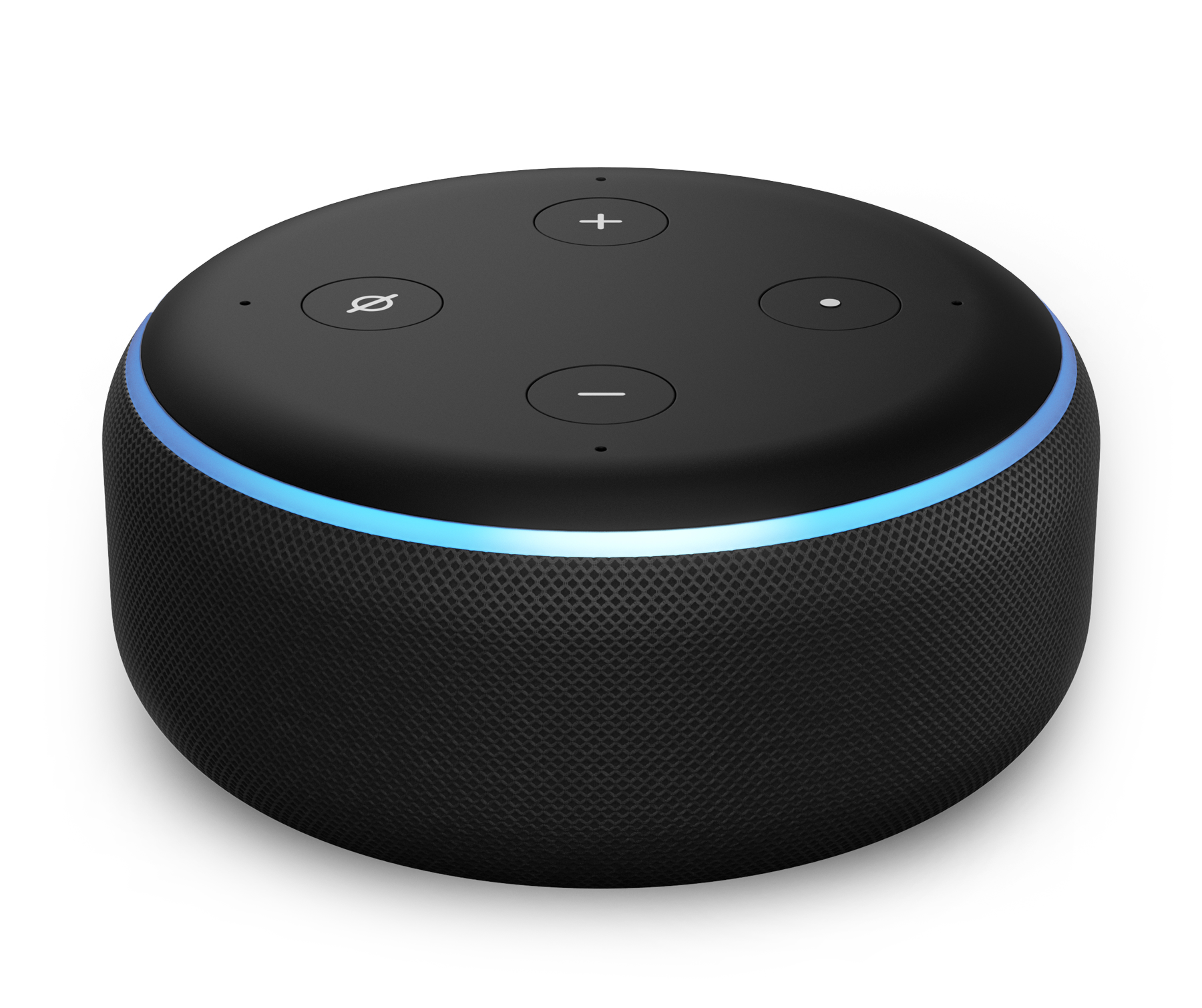 Customer switches on the Arch Voice and can ask anything, from room service to breakfast timings or instructions to airport.

The Arch Voice listens to your customer requests and using AI responds accordingly.

If it's a simple question, like breakfast timings, Arch Voice will provide an answer, but can also take an order for room service.

Food gets served in the room, whilst payment is added to the room folio. Did we mention it can also play music or ask Housekeeping to bring an extra pillow?
What you get
A digital concierge that answers all questions.
An assistant that handles repeat requests, such an extra pillow to be brought in the room.
Arch Voice, knows what's on the menu, takes room service orders and never forgets to upsell
A music system, that can play your guests' favourite songs, whilst waiting for that fresh salad.

Less repeat requests
You will no longer need your staff to answer questions about the airport shuttle or the location of the iron in the room. Arch Voice handles most repeat questions and leaves time for your staff to focus on the things that matter most.
.
Upselling
An order taking machine that's much more than that. Arch Voice is programmed to upsell specific products where appropriate, making sure that your guests get asked for a cold coke with their burger.
Customers
Your guests are receiving great customer service. No more time spent to find someone at concierge, no more wasted time waiting on the phone to order their favourite food, Arch Voice improves your guests satisfaction whilst making you more money.
Arch Voice pricing plans
Contact us
To discuss the best way forward and come up with a competitive pricing plan for your business.