We are a technology company offering services in the hospitality industry. Our vision is to make the lives of our clients, their customers and employees better, providing technology that delivers exceptional experiences.
Our Values
Our values are evident in everything we do, from the way we design and develop our products, to how we interact and support our clients. We are: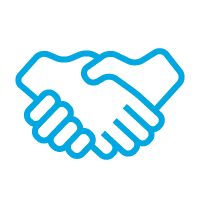 Empathetic
We understand your aspirations and your customers and employees' needs. Our perspective comes from stepping into your shoes.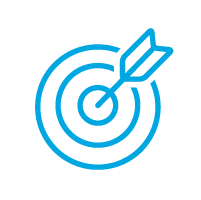 Impactful
We help you transform your business with technological solutions that make a real difference.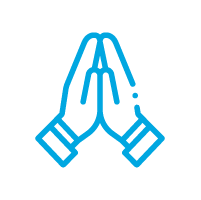 Trusting
We are a trusted partner. We believe value is leveraged when we work together in an honest, transparent way.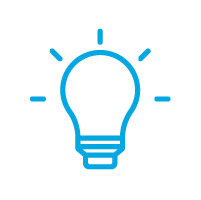 Innovative
Being innovative is in our DNA. We are constantly seeking solutions that add value to our clients, customers and employees.

Our Team
We are a team of passionate technologists, designers, developers and hospitality experts.