In‑store self‑service.
Solved.
Arch Kiosk increases venue throughput, shortens customer queues and boosts average order values.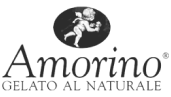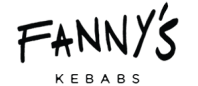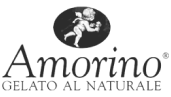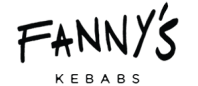 Easy to use and fully customised to your brand
Improve productivity
Reduced queue size has a direct, positive impact on improved customer experience so your patrons are going to love Arch Kiosk too.
Build customer loyalty
Highly configurable points based incentivises turn your one-off customers into long term loyal regulars.
Increase order value
Advanced menu modifiers, let your customers personalise their order with ease and drive up order values.
Consumer spending increases by 30% when ordering through self-service kiosks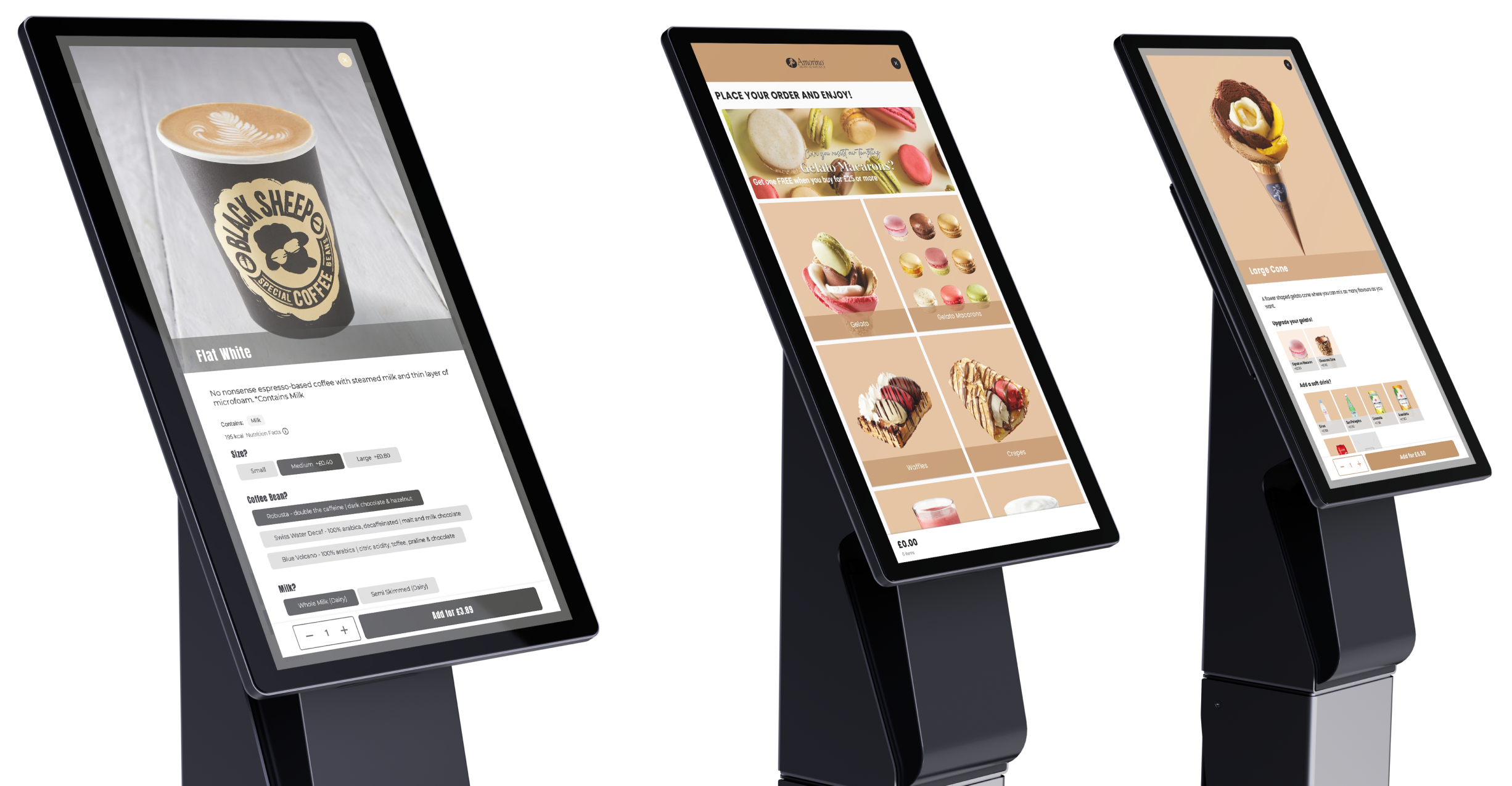 Increase ATV
Highly configurable upsell and cross sell options increase average transaction value.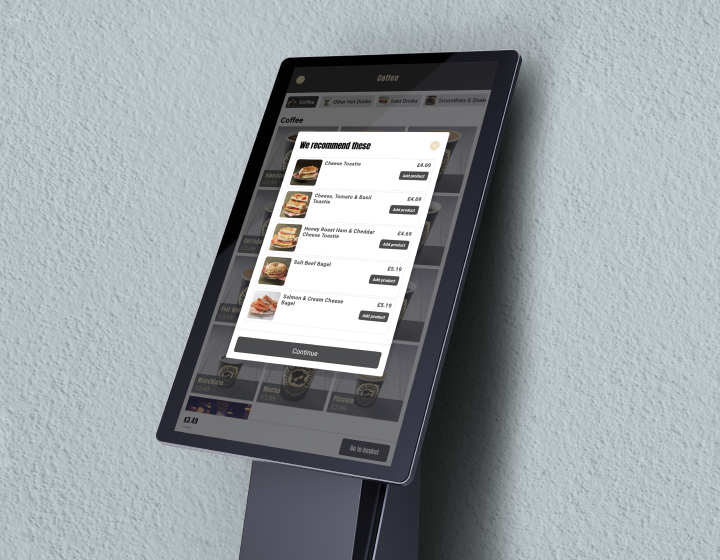 Parlez vous?
Multi-language support makes your customers feel at home.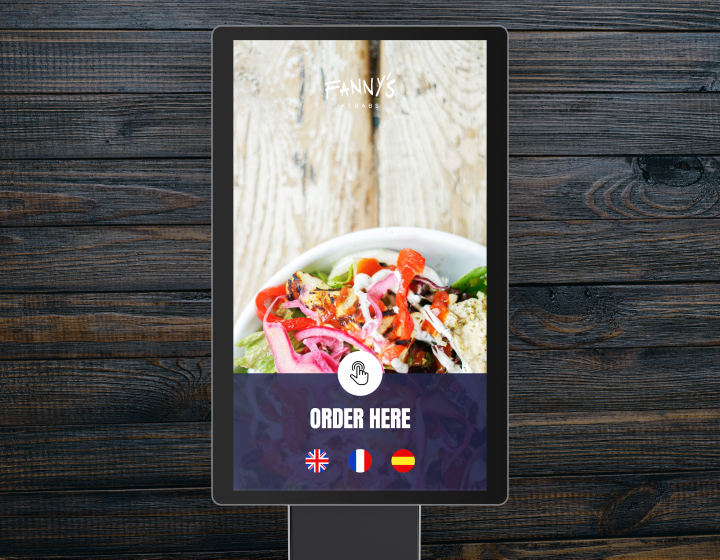 Cater for all
Integrated calorie and allergen information helps customers to
refine their order.
Feature rich and powerful
Quick set up
Simple, fully managed onboarding with dedicated support throughout
Highly flexible
Set your menu allowing customers to specify their order, just the way they like it
Size matters
Arch Kiosk is designed to work seamlessly on large format kiosk displays
Cashless
Built-in secure ecommerce capability makes it a breeze to collect payment via credit card, Apple Pay or Google Pay.
"Arch has been instrumental in improving our overall customer experience."
Secure. Private. Reliable.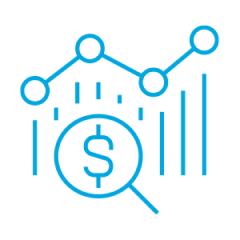 Intelligent business reporting
Identify top-selling dishes, understand best performing locations and
analyse revenue flows.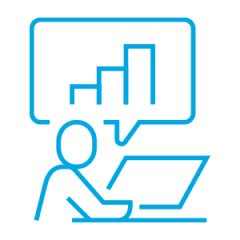 Real-time stock control
Inventory management that stays
in sync with orders from
across all channels.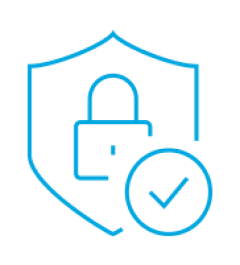 Bank-grade security
Enhanced security keeps your
customer records and transaction
 history as safe as houses.
Back of house
Front of mind
Arch Console gives you control over all aspects of your
customers digital experience.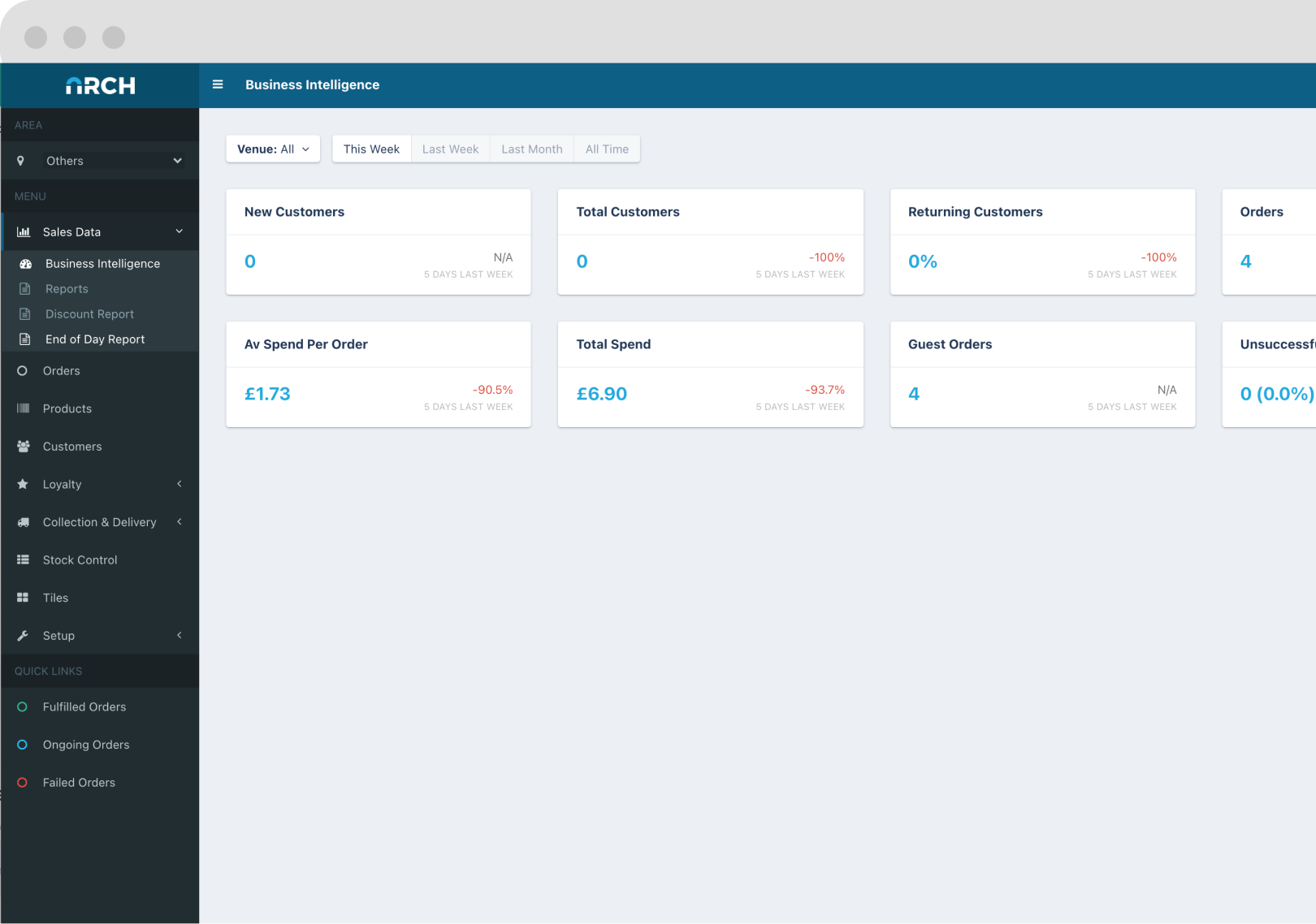 Watch a quick video to see how it works
Works with your venue,
just the way it is
Arch is integrated with the industry's leading technology
Menus and orders operate in sync across all channels, eliminating human error, saving your team time and avoiding costly mistakes.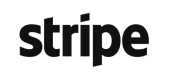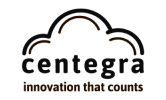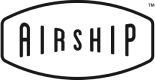 Friendly folks,
standing by
We recognise that technology is
our business not yours.
Arch has been designed to be easy to use so you can be self-sufficient. If you do need any help, our friendly support team is here for you.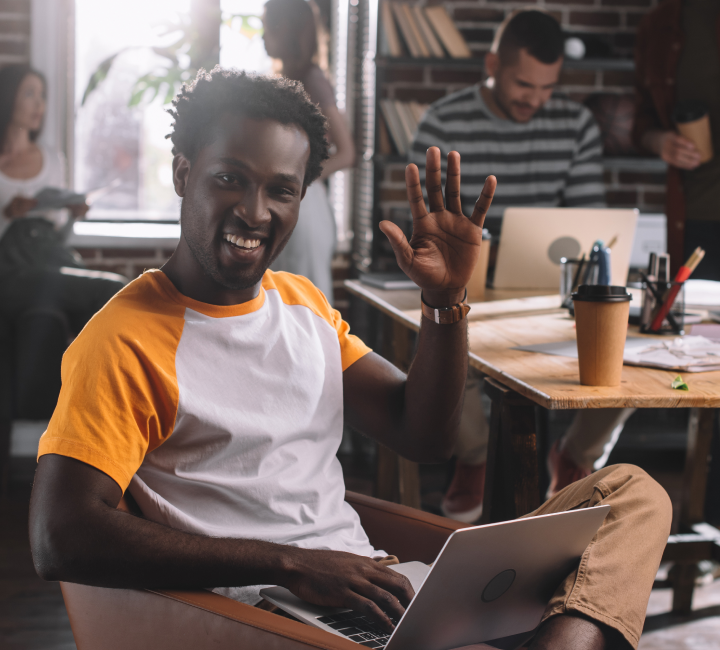 Contact us
Get in touch. We'd love to hear from you.